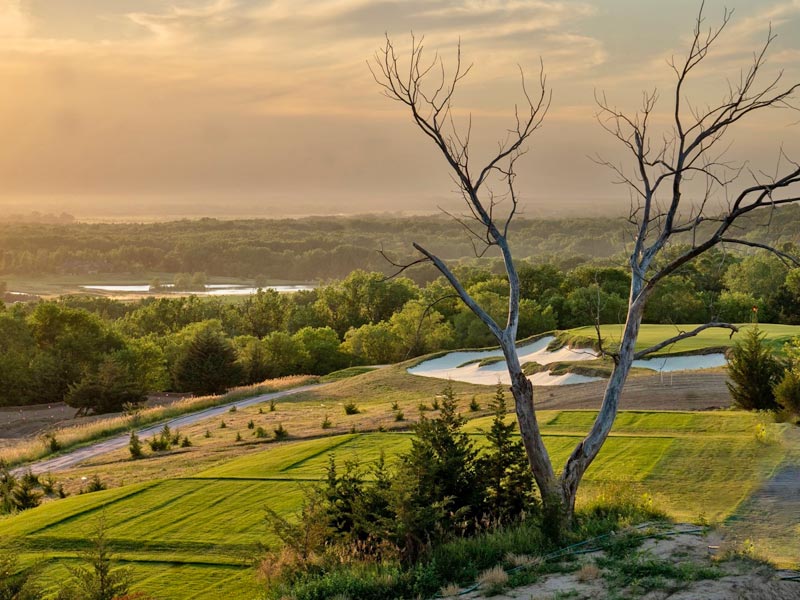 At Lost Rail, we prefer common courtesy to a list of rules. But first-time visitors will benefit from a few simple directions.
All guests must be accompanied by a member, who should provide the daily code for the front gate. Upon arrival, you'll find the bag drop just outside the clubhouse. Please wear appropriate golf attire. Cell phones should be used sparingly on club grounds and not in the presence of others. Guests should not pay cash for any charges in the clubhouse; use credit card or sign the host member's name. Please play ready golf. Slow play directly diminishes the experience of others and Lost Rail cannot tolerate it.
Above all, treat members, guests and staff with the utmost respect. Thank you in advance for the basics of golf etiquette and for leaving Lost Rail better than you found it. We will do our absolute best to make sure your experience here is special.